How to Use Tenorshare iAnyGo
Find out here the most complete guides to change iPhone/Android location and simulate GPS movement with Tenorshare iAnyGo. Download and try it now.
Video Guide
Change Location Mode
Change Location mode allows you to change your device's GPS location to anywhere you want.
Note: For Android devices, you need to Enable USB Debugging first before using iAnyGo.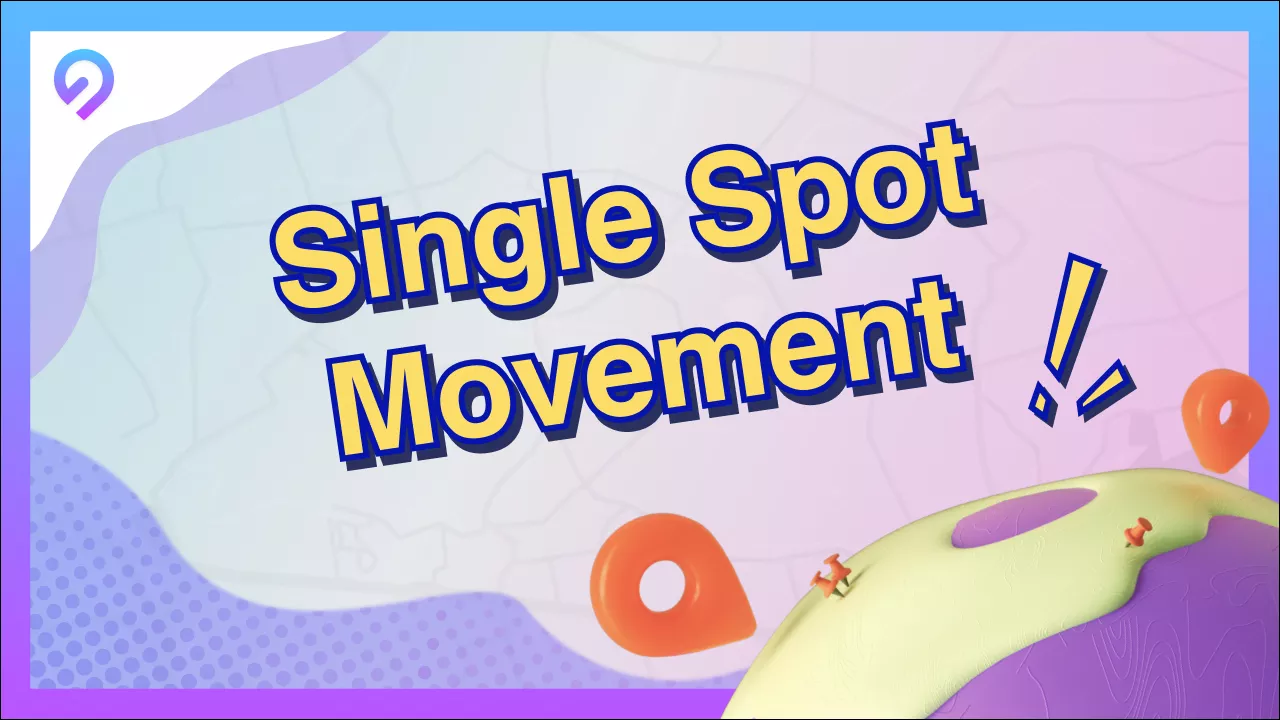 Single-Spot Movement Mode
Single-Spot Movement allows your device to move to a specific location.
This feature is useful for faking walking distance to hatch Pokémon eggs.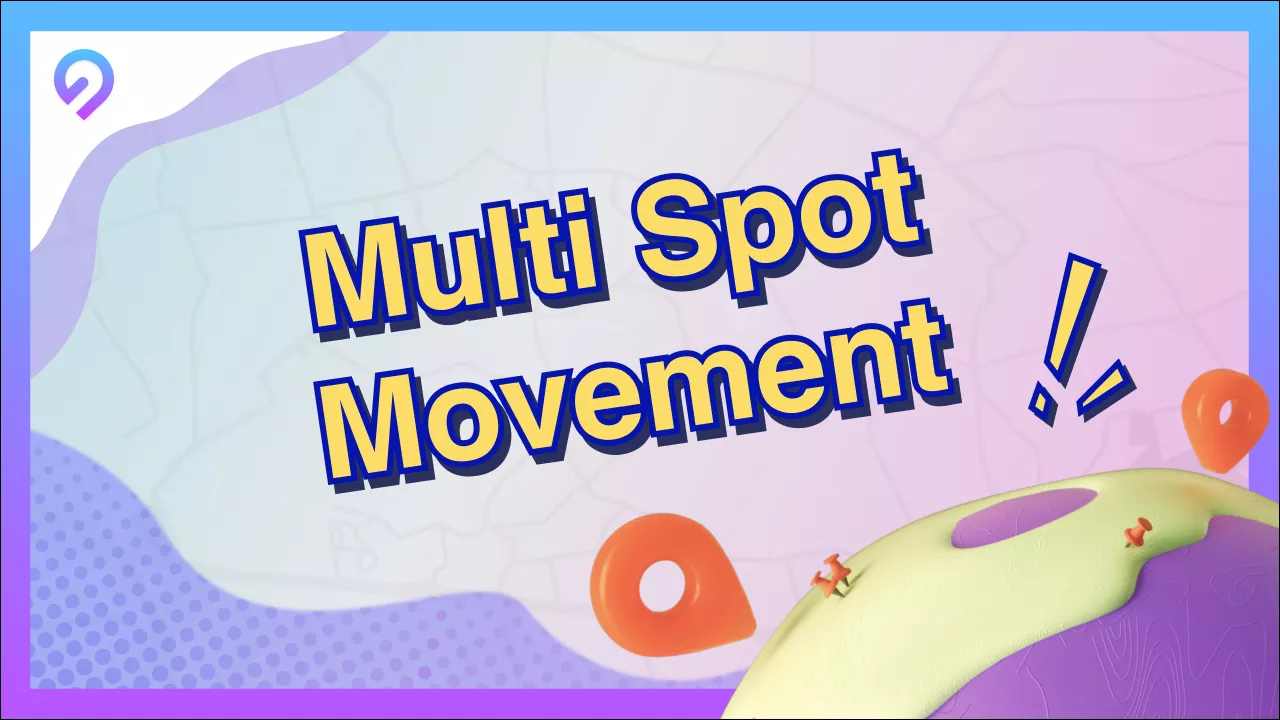 Multi-Spot Movement Mode
Multi-Spot Movement allows you to plan a route between multiple locations.
If you have your own designed route when playing Pokémon GO, then this feature is suitable for you.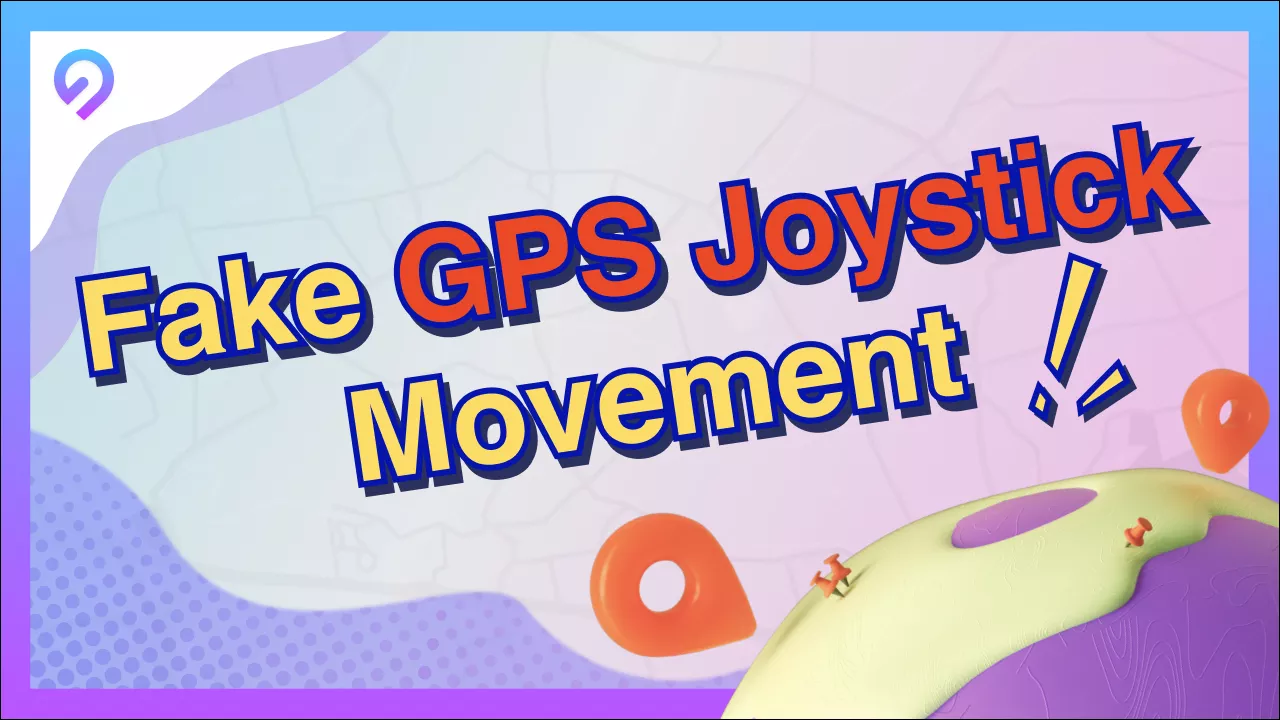 Joystick Movement Mode
Joystick Movement allows you to control the direction when moving on your iPhone or Android device.
You can walk freely in Pokémon GO, just like playing outdoors.
Still Have Questions?
You can find answers to your questions in the Help Center.